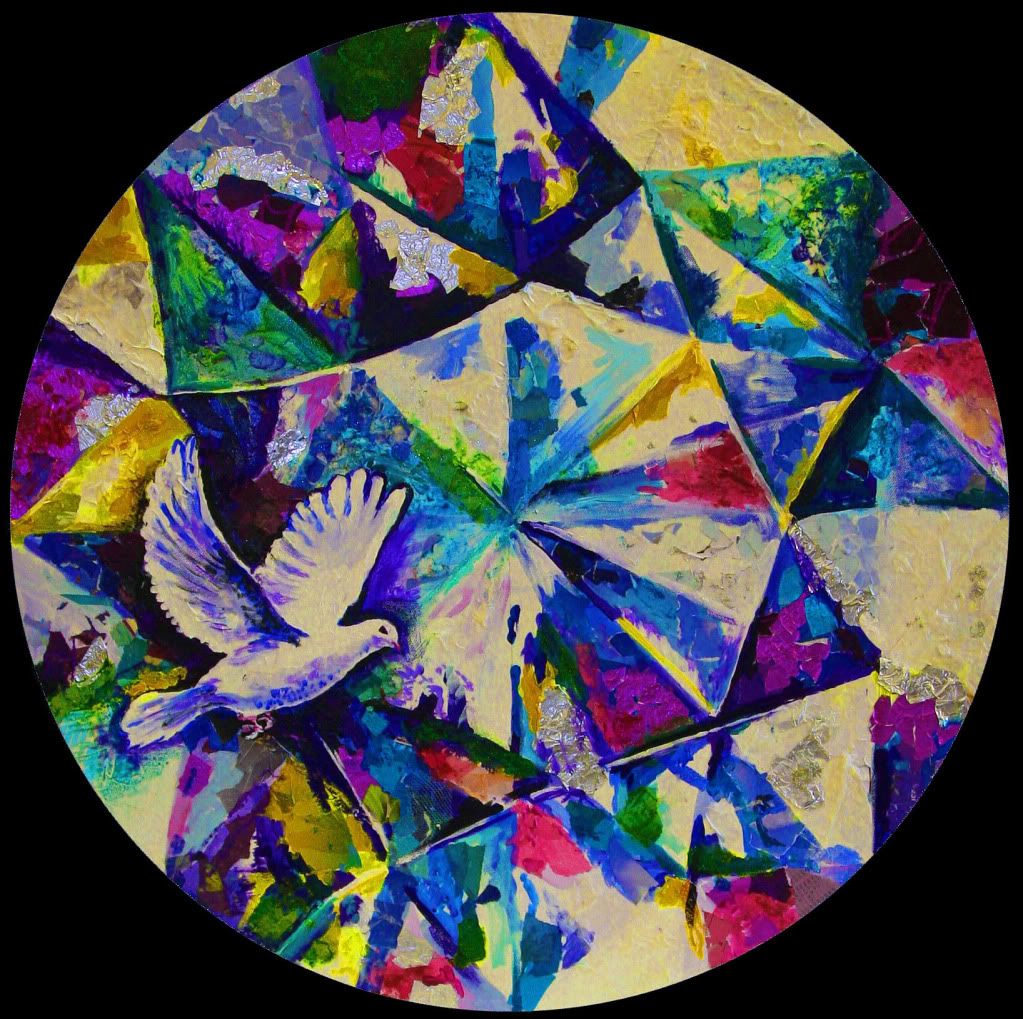 Purity, Diamond & Dove (C)Tracy Spiers 2011

This website offers free download of MP3s, lyrics and chords for a number of songs.
Before you download any of the items, please read the terms and conditions for use of the downloaded items.

The first few songs are available for free download just go to the Song page
A number of new songs are to be uploaded shortly. If you would like to kept up to date as to when additional songs are available, please leave your name and email address on the contact page.

All songs are covered by CCLI licence. Please include on your CCLI report if downloaded, printed, copied, projected or performed.

Finally, if you believe you really must donate towards the cost of production, please feel free to do so by clicking DONATE. This will provide a secure link to Paypal.
Powered by WebRing.
Terms and Conditions | Free Downloads